"Good investors gather information, put that information into current and historical context, then make sound decisions."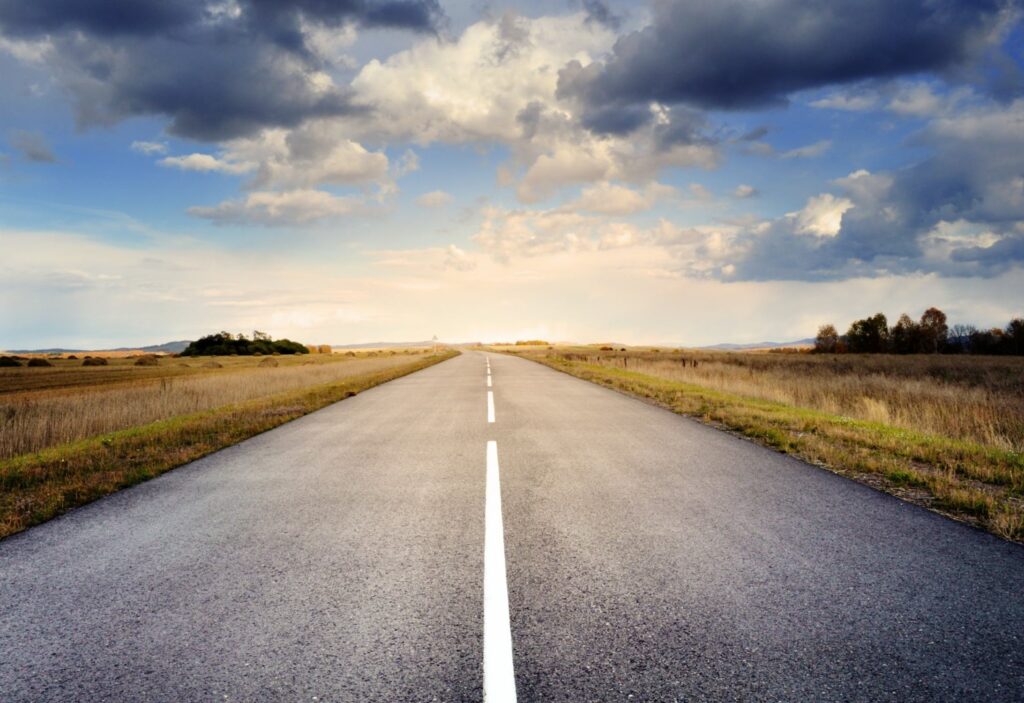 Right on schedule, as Summer vacations wind down and schools start up, equity markets found smoother roads in August. There was a brief three day, two percent correction mid-month that was quickly recovered in the next two days, but otherwise the drive has been uneventful and constructive. All in all, the Summer road trip has been positive for domestic equity markets, in spite of the construction and detours encountered. From June 1st through today the Russell 3000 has increased by +5.82%. That's not bad progress for three months. For the month of August, large cap stocks once again led the way, with the S&P 500 Index up +2.41%, followed by the S&P Mid Cap Index up +1.48%, and the S&P Small Cap Index up +0.88%.
From a sector perspective the best results have been in the financials sector, with the S&P Composite 1500 Financials Sector up +5.81% MTD. Other representative gains are more modest, with the Dow Jones Internet Composite Index up +1.41% MTD, the S&P Composite 1500 Health Care Index up +2.13% MTD, and the S&P Composite 15000 Information Technology Index up +2.60% MTD. The S&P Composite 1500 Materials Sector has gained +1.54% in August, and the Dow Jones Industrial Average is up +1.55% MTD. The only two negative performances so far in August have been the Dow Jones U.S. Real Estate Index, down -0.46% MTD, and the S&P Composite 1500 Energy Sector, down -1.40% MTD.
Developed international equity markets followed suit in August, as the MSCI EAFE Index has gained +1.28% MTD. The MSCI Europe Index is up +1.31% MTD. Emerging markets have been flat for the month, with the MSCI Emerging Markets Index down -0.02% MTD. The biggest drag for emerging markets have been the MSCI Brazil Index, now down -3.90% MTD, and the MSCI China Index, down -4.64% MTD. Emerging markets have continued to have a difficult year, with the MSCI Emerging Markets Index up 0.20% YTD. Our allocations have had no exposure to international equity markets in 2021.
Bond markets were mostly lower in August, and remain mixed for the year. The best performing bond sector has been high yield. The Bloomberg Barclays U.S. Corporate High Yield Bond Index is up +0.05% MTD and up +4.06% YTD. Municipal bonds are down for the month, as investors closely watch the infrastructure legislation that is slowly churning through Congress, and pondering whether we will have income tax increases. The Bloomberg Barclays Municipal Bond Index is down -0.32% MTD, and is up +1.57% YTD. High quality bonds were lower, as the Bloomberg Barclays U.S. Aggregate Bond Index is down -0.47% MTD, and stands at -0.97% YTD. Meanwhile, the worst performing bond sector was the Bloomberg Barclays Global Aggregate Bond Index, down -0.67% MTD, and now down -2.58% YTD. Our allocations have exposure to the high yield and municipal bond sectors, and no exposure to global bonds.
Which brings us up to the trickiest month of the year for equity markets, September. Market forecasters are out in full force, most of them are calling for a market correction because it's the easiest thing to predict. If the markets correct, they are heroes. If they don't correct, everybody is still happy. It's a win-win. All equity markets correct eventually. It's as easy as predicting a full moon. The easiest month to predict a correction is September, because institutional investors are engaged in portfolio rebalancing in September. They adjust their asset allocations to reflect how they want to be invested in their year-end report and into the first quarter of the new year. It's a combination of house cleaning and window dressing, and it has a valuable function as it rewards winners and punishes losers. The tricky thing this year is that there just aren't many losers. September volatility should not be surprising, but the Bull Market, and long-term investors, should not feel threatened.
Edward D. Foy, Manager, SELECTOR® Money Management, Chief Investment Officer, Foy Financial Services, Inc.
© 2021 Edward D. Foy.   [email protected], www.foyfinancial.com . 
Sources: Bloomberg.com, Marketwatch.com, StockCharts.com, Morningstar.