"Good investors gather information, put that information into current and historical context, then make sound decisions."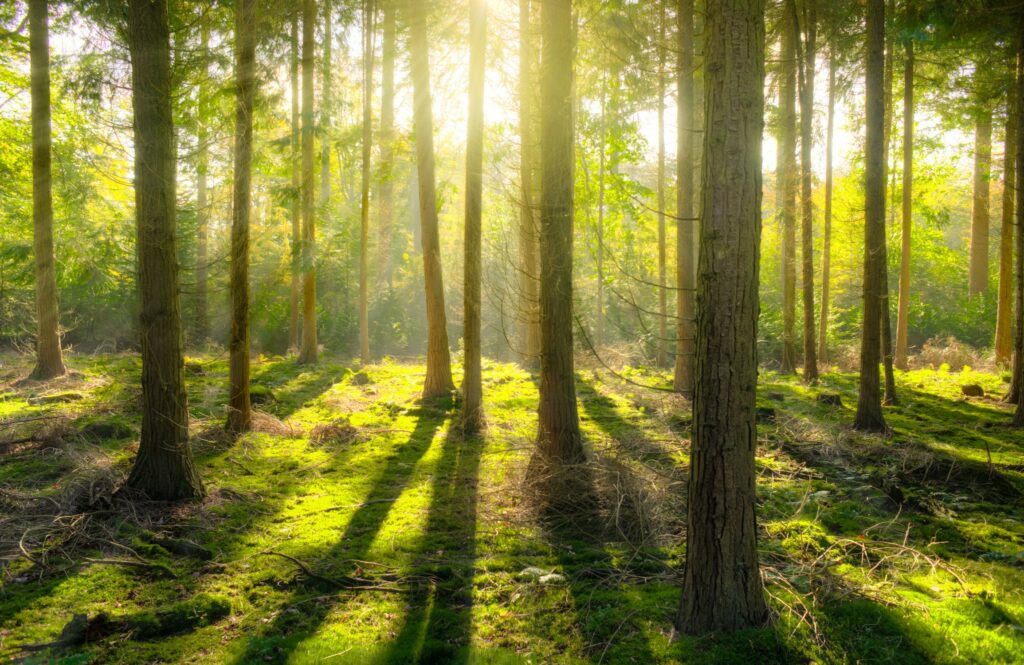 In last month's Monthly Commentary we discussed corrections, because equity markets were most certainly experiencing a moderate correction for the first time in a couple of years. If you missed the January Monthly Commentary, you can still read it at our website foyfinancial.com along with every Commentary from the last 2½ years. We do that because we don't make promises or pretend to have a crystal ball, and want you to 'check our work.' Good investing involves consistent and persistent attention to detail coupled with decades of experience. That's what you get here.
Equity markets are in a short-term downtrend. We saw a +9.0% rally in the S&P 500 January 24th to February 2nd. After a week of testing those short-term highs, equities capitulated for seven of the next nine trading days. In short, it wasn't over yet. February 24th opened with a huge drop, only to be reversed intraday back to modest gains, followed by another huge day, this time on the upside last Friday. Needless to say, volatility is still extremely high, which makes markets extremely unpredictable on the day-to-day. This is not necessarily a negative. High volatility marks short-term market bottoms as well as short-term market tops.
The Russia-Ukraine conflict has been getting the 'credit' for the equity market's pullback, but there are other factors in play. First, equity markets were already in a moderate correction before the Ukraine situation. Second, U.S. financial markets are much more intimidated by inflation, the Federal Reserve's response, and rising interest rates. Thirdly, the Ukraine does not have a measurable impact on U.S. corporate earnings. And finally, the U.S. is still going to have mid-term elections regardless of what happens in Eastern Europe. Those wheels are already in motion and carry a much heavier impact on our immediate future.
A good source of evidence for those assumptions can be found in the bond markets. One month ago the Barclays U.S. Aggregate Bond Index (AGG), also in a correction, was down -4.0%. In the last month the AGG has continued to decline to -6.45%. Normally in times of global fear the U.S. bond market is regarded as a safe haven for both domestic and foreign assets. Instead, it has continued to decline. U.S. bond markets are more afraid of inflation than the Russia-Ukraine conflict. This has put pressure on the entire bond market, including high-yield and municipal bonds. Their declines are not of the same magnitude as equities, but still notable.
One might have expected international equity markets, especially European equity markets, to have suffered much worse than U.S. equity markets. You would be wrong! The MSCI Europe 350 Index only corrected by -8.8% from its January highs versus the S&P 500 Index decline of -14.6%. The MSCI Emerging Markets Index fell -8.7%, and the MSCI EAFE Index declined by -8.3%. These numbers were before the sharp rally/reversal last Thursday and Friday. We haven't even seen the light at the end of the tunnel yet, so markets have a lot to digest, but this is what we have witnessed thus far.
Last month we closed with the reminder that it is still too early to say that this correction has found its bottom. That continues to be the case this month. Despite the very sharp 2-day rally the end of last week, it is a more significant indicator of the extreme volatility currently present than a hard bottom. We did closely monitor what sectors were market leaders during last week's rally. They, too, gave more cautious indicators than robust buy signals. Defensive sectors such as utilities, consumer staples, and health care were favorites of institutional investors, not classic growth sectors. Additionally, value indexes outperformed growth indexes down the line. Once again, this is an indicator of a very cautious reentry into equities. We remain cautious as well.
Edward D. Foy, Manager, SELECTOR® Money Management, Chief Investment Officer, Foy Financial Services, Inc.
© 2022 Edward D. Foy.   [email protected], www.foyfinancial.com . Sources: Bloomberg.com, Marketwatch.com, StockCharts.com, Morningstar.