"Good investors gather information, put that information into current and historical context, then make sound decisions."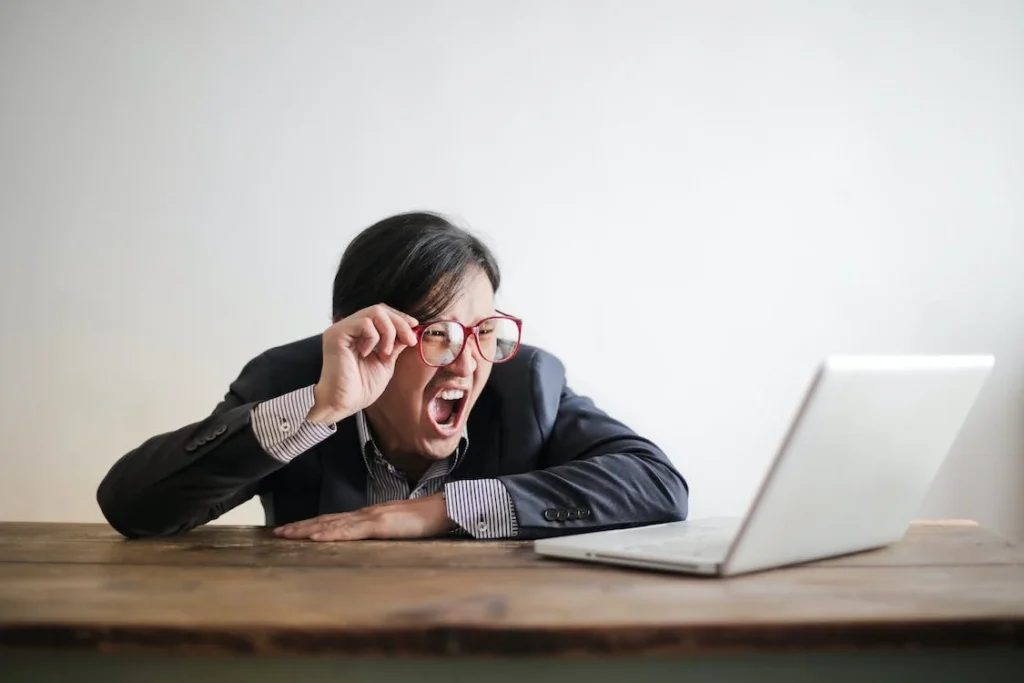 Nothing like a couple of bank failures to mess up a month. To quickly recap the first quarter, January started off with a bang as major market equity indexes all rallied higher. The S&P 500 Index rose over +9% and the DJIA was almost +4% higher. In February equity markets gave back ground with the S&P 500 Index ending -6% lower for the month but still in positive territory YTD. The DJIA declined by -5% in February, falling into slightly negative territory YTD. In March, equities were ready to roll back higher and over half of February's decline was recovered in the first four trading days. So far so good.
Then rumors of trouble at a California regional bank, Silicon Valley Bank, sparked a 5-day pullback that uniformly took equities down another –6% in just five days. The bad news domino-ed into another regional bank, Signature Bank. Together, Silicon Valley Bank and Signature Bank will be recorded as the second and third largest bank failures in U.S. history. The good news took hold after state regulators stepped in, the FDIC guaranteed all of the deposits in excess of the normal $250,000 limit, and other regional banks moved in to devour what was left of the two failed banks. Equity indexes rallied back +4% higher in the next week. Phew! As of last Friday that left the S&P 500 Index up over +3% YTD and the DJIA down over -2% YTD. To say the least, it has been a volatile month and now we reset for April.
Which is good news because April is historically one of the best performing months for equities. Since 1950, it has been the very best month for the DJIA, and was positive for sixteen straight years from 2006 to 2021. April ranks as the 2nd best month for the S&P 500 Index, the 4th best month for the NASDAQ Composite Index, the 2nd best month for the Russell 1000 Index and the 3rd best month for the Russell 2000 Index. Their average April gains range from +1.5% to +1.9%. Their average April gains in pre-election years range from +2.9% to +3.9%.
International equity markets have continued to 'caboose' behind domestic equity markets. Despite being distanced from the California regional banks, European banks experienced their own situation. Credit Suisse Bank, a once proud Suisse institution, that had been plagued with regulatory irregularities, failed and was quickly bought by another Swiss bank, UBS. And today the chairman of the Saudi National Bank resigned after commenting on the Credit Suisse sell-off. The MSCI Europe Index is down over -2% in March, but still up over +5% YTD. The MSCI Emerging Markets Index is up +1% in March, and up almost +2% YTD.
Bond markets have been the beneficiary of the high volatility in equity markets. After a quick start to the year in January, those gains were almost entirely surrendered in February. March, however, was quite positive for most bond indexes. The Bloomberg U.S. Aggregate Bond Index is up +3% MTD and is now up well over +3% YTD. The Bloomberg Municipal Bond Index has gained almost +2% in March and is up well over +2% YTD. The Bloomberg Global Aggregate Bond Index has gained +3% MTD and is up over +3% YTD. Finally, the Bloomberg U.S. Corporate High Yield Bond Index is down less than -1% MTD and is up +2% YTD.
The best performing equity indexes YTD are all technology-laden. The Dow Jones Internet Index is up over +15% YTD. The S&P Composite 1500 Information Technology Index is up over +17% YTD. The NASDAQ Composite Index is up over +13% YTD. The worst performing equity indexes YTD are financials and energy. The S&P Composite 1500 Financials Index is down over -9% YTD while the S&P Composite 1500 Energy Index is down -10% YTD. We expect market volatility to remain high, but also continue to believe that the worst is behind us and look forward to seeing how this pre-election year will play out. It should be worth the wait.
Edward D. Foy, Manager, SELECTOR® Money Management, Chief Investment Officer, Foy Financial Services, Inc.
© 2023 Edward D. Foy.  [email protected], www.foyfinancial.com
Sources: StockCharts, Morningstar, Stock Trader's Almanac.