"Good investors gather information, put that information into current and historical context, then make sound decisions."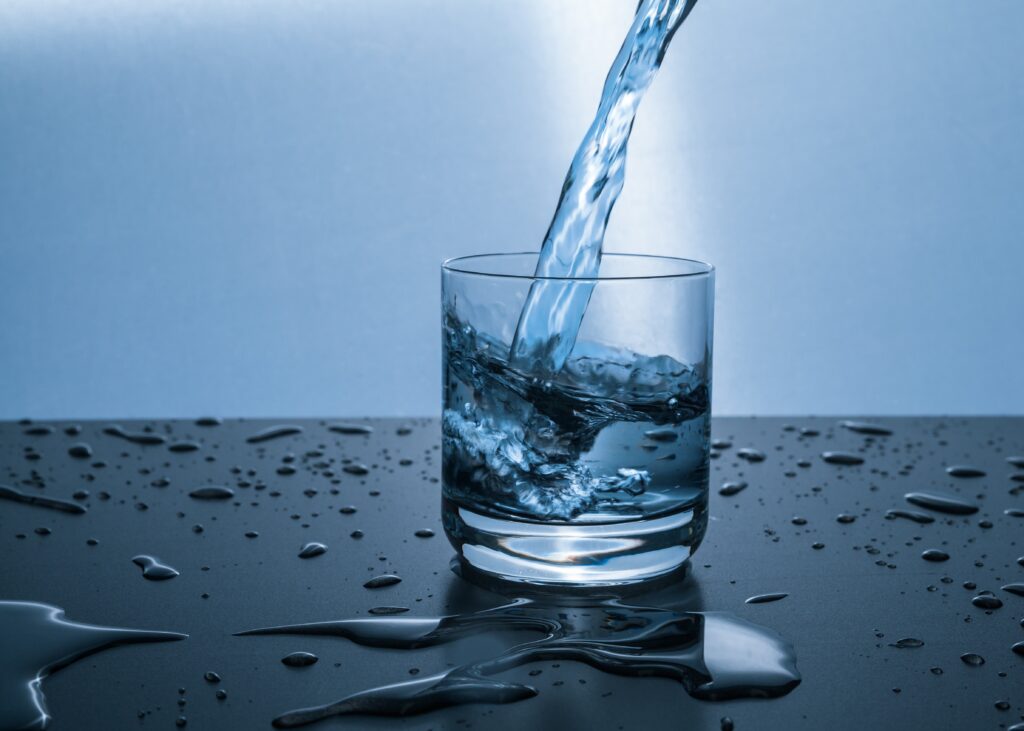 Compared to December and most of last year, January has certainly been a tall glass of water. Stock markets are higher and bond markets are higher. By the numbers, the DJIA is up +2.60% YTD, the S&P 500 Index is up +6.11% YTD, and the NASDAQ Composite Index is up +11.07% YTD. That's a pretty good start in anybody's book. Meanwhile, the Bloomberg US Aggregate Bond Index is up +2.99%, the Bloomberg Municipal Bond Index is up +2.83% and the Bloomberg US Corporate High Yield Bond Index is up +3.91%. Financial markets are not totally out of the woods just yet, but the tone has certainly been more pleasant.
We are mindfully aware of persistent patterns as it pertains to performance. There is no earlier or more striking example than the First Five Days In January Indicator. Since 1950, in the 47 times that the S&P 500 Index has gained in the first five days of January, it has shown gains for the entire year 39 times. That's an 83% accuracy ratio, with an average annual return of over +13%! Here's where some fundamentalists like to jump in with "it's just a coincidence and not a guarantee of anything." Which is partly true. There are no guarantees when investing. But when was the last time you heard of a coincidence that occurs 83% of the time? For the record, the first five days in January 2023 the S&P 500 Index was up +1.37%. That's got our attention.
The January Barometer has experienced similar historical results. It states that as the S&P 500 Index goes in January, so goes the year. According to The Stock Trader's Almanac, since 1950 the January Barometer has only registered 12 major errors, for an 84% accuracy ratio. Yet, it is labeled by some as being a belief, a mere coincidence, even a myth. For me, this is a prime example of people not paying attention to the obvious, while failing to accept simple truths.
With a reversal rally in play, it makes sense that last year's big losers are this month's big winners. The best performing sectors thus far in January have been in the internet and consumer discretionary categories. The Dow Jones Internet Composite Index is up +14.82% YTD. It was down -45.24% in 2022. The S&P Consumer Discretionary Sector Index is up +14.34% YTD. It was down -35.70% in 2022. The two worst performing and the only negative sectors thus far in January are the S&P Consumer Staples Sector Index down -1.74%, and the S&P Health Care Sector Index -1.74%. Market timing is always tricky, especially during reversals, so the prudent way to implement changes is after they are playing out with some certainty, which has our objective.
International markets have also been quite strong in January. This is of particular interest because international equity markets have been 'in the caboose' behind U.S. equity markets for several years running. The most obvious reasons in 2022 were the Ukraine War and China uncertainties. In January we have seen significant investment capital flow into both European and emerging markets. The MSCI Europe Index is outpacing domestic equity indexes, up +8.90% YTD, while the MSCI Emerging Markets Index is up +9.95% YTD. Both of these moves actually started in December of 2022, so these markets have a nice head start over U.S. markets in the rolling quarter and bear watching.
Needless to say, we like what's happened thus far in January. There are still lots of excuses to wait and see, and lots of experts lined up to share their visions for the future. But we aren't big on excuses, and don't hold much stock in visionaries. We do pay attention to the obvious, and the simple truths that in our experience can be effective. The phrase 'a tall glass of water' has been around for a very long time, but easily gets lost in a fast-paced, high tech world. The Urban Dictionary translation still doesn't get it right. To me it simply means that I'm looking at something good for a change.
Edward D. Foy, Manager, SELECTOR® Money Management, Chief Investment Officer, Foy Financial Services, Inc.
© 2023 Edward D. Foy.  [email protected], www.foyfinancial.com.
Sources: StockCharts, Morningstar, Stock Trader's Almanac.